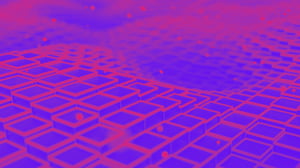 Our solutions

Salesforce ISV-Partner since 2013
Our philosophy

Extension of the data model and use of the platform

Continuous, seamless process in Salesforce

Salesforce authorization and security concept

Flexibility and ease of use of the Lightning Experience
01

Salesforce only

02

Effizienz

03

Sicherheit

04

Lightning first!
Salesforce only
Erweiterung des Datenmodells und Nutzung der Standards
Effizienz
Durchgängiger, nahtloser Prozess in Salesforce
Sicherheit
Salesforce Berechtigungs- und Sicherheitsmodell
Lightning first!
Flexibilität und Bedienkomfort in moderner GUI
Successfully in operation
A large number of companies from different industries benefit from our solutions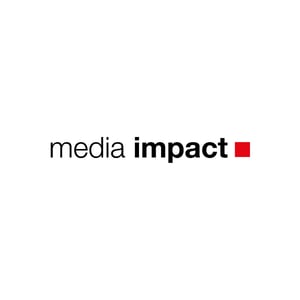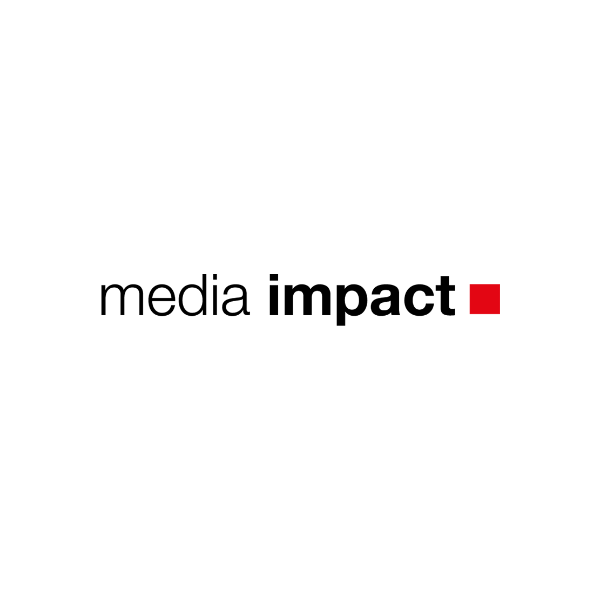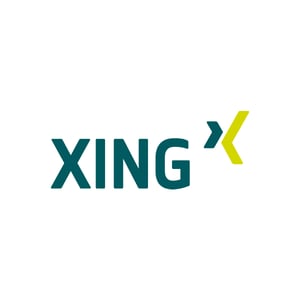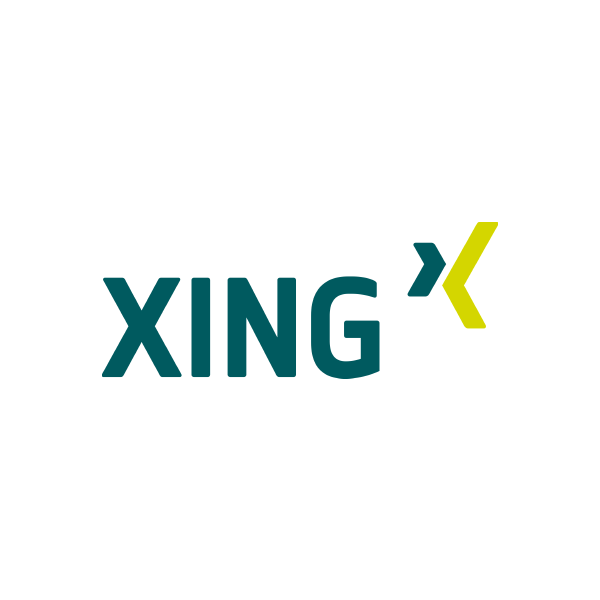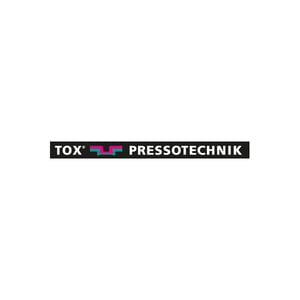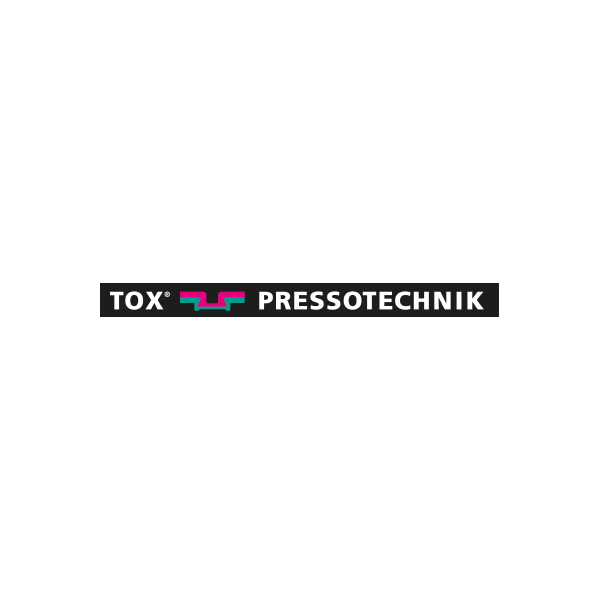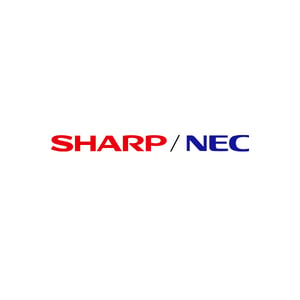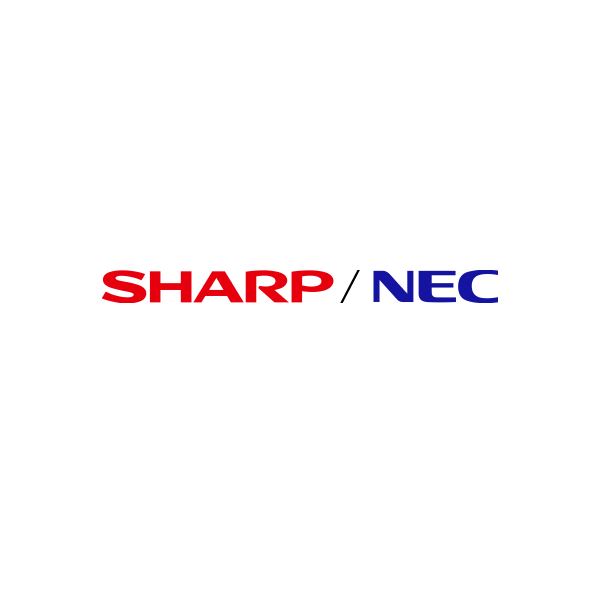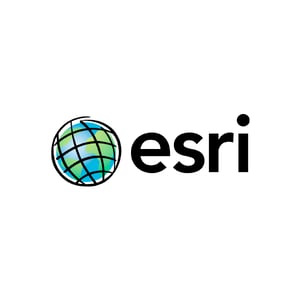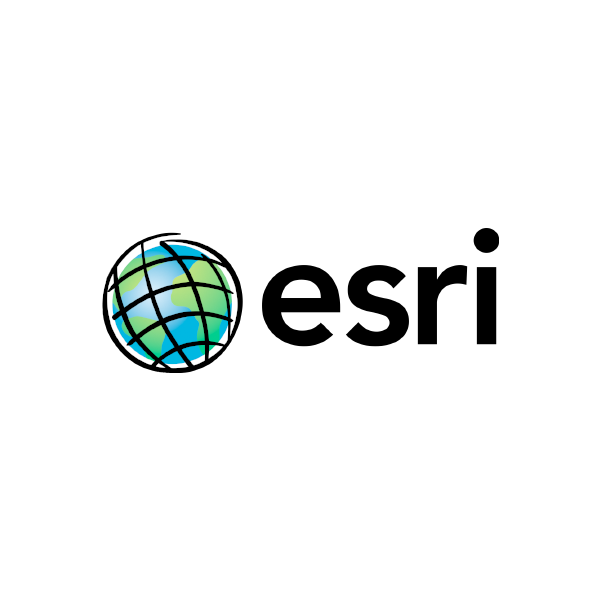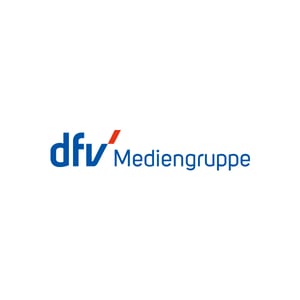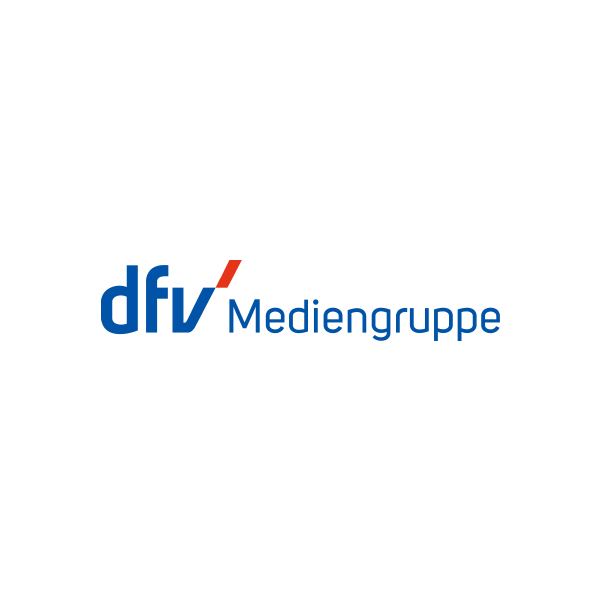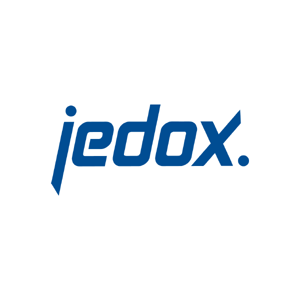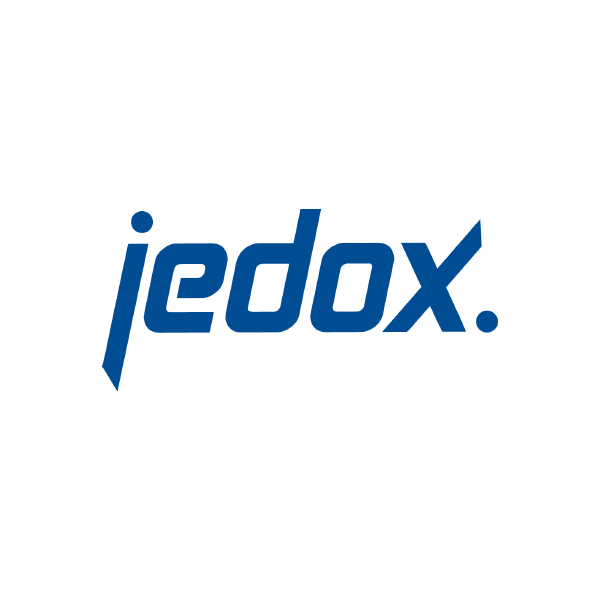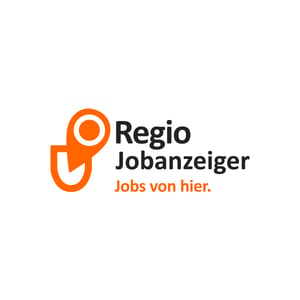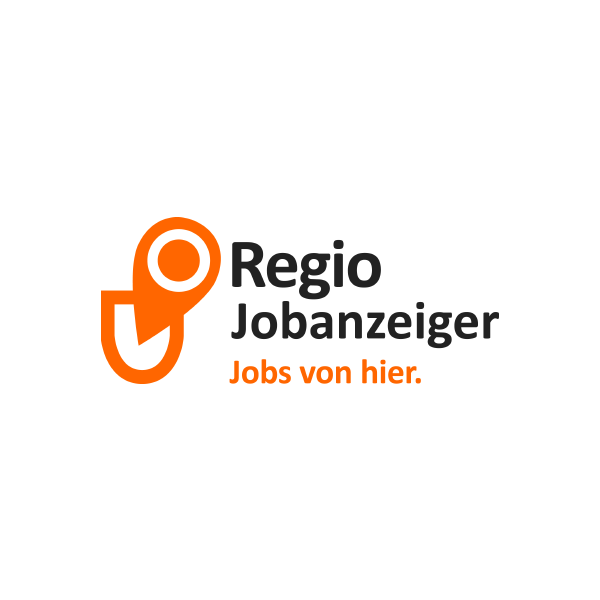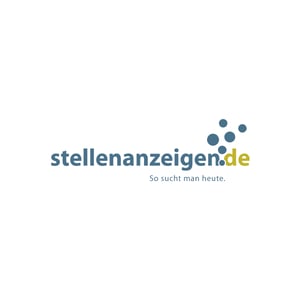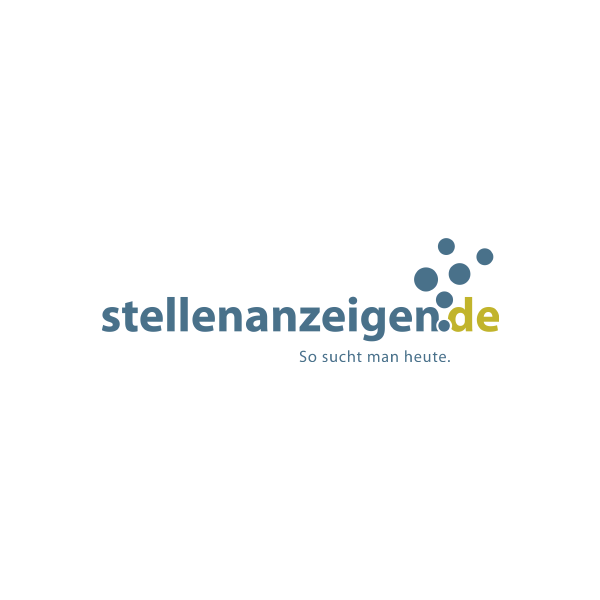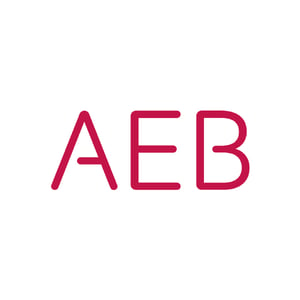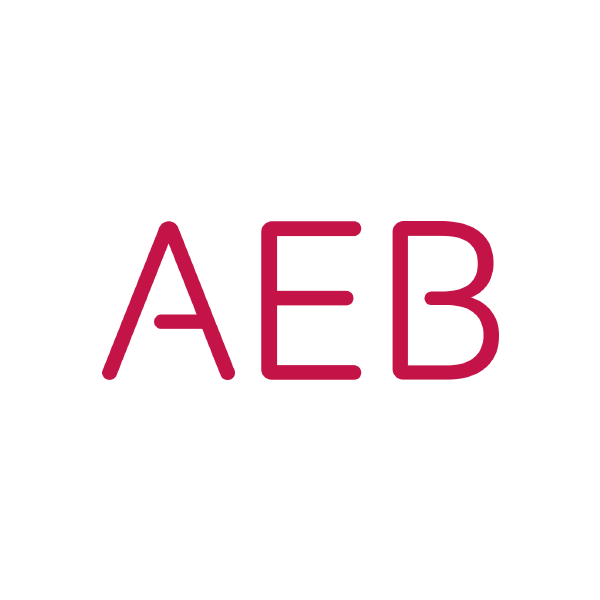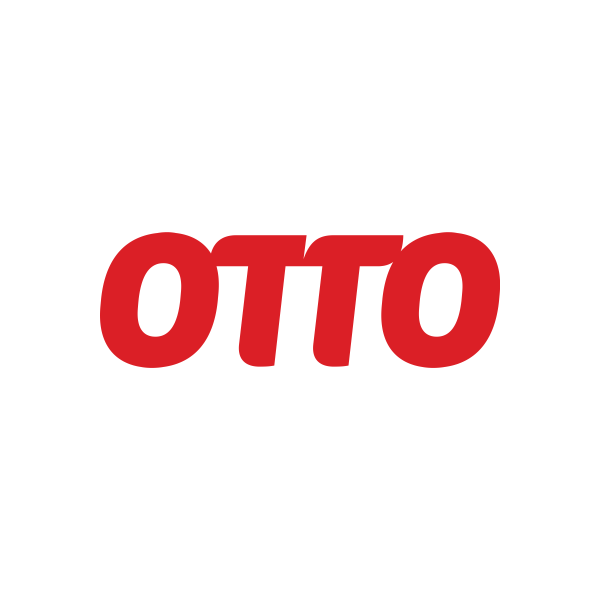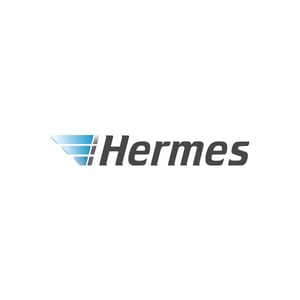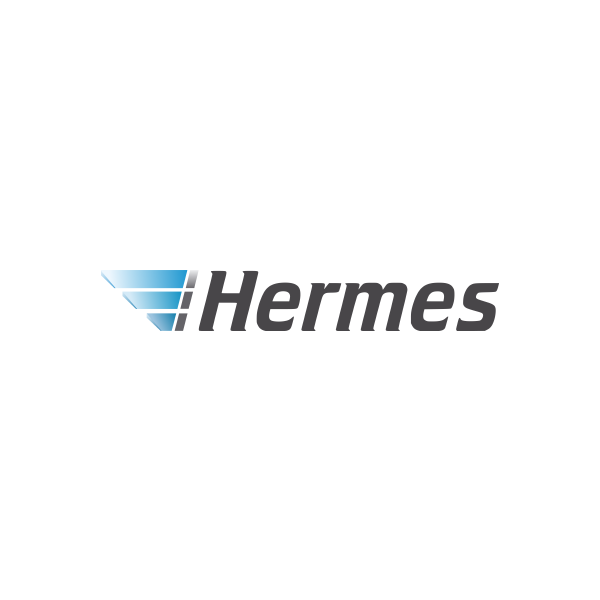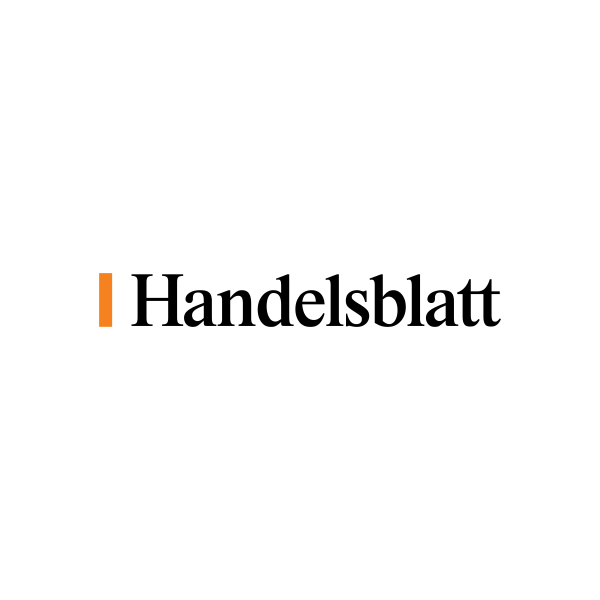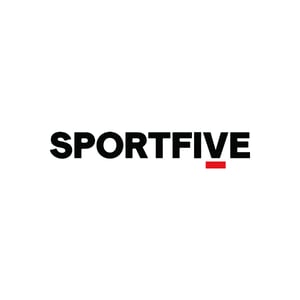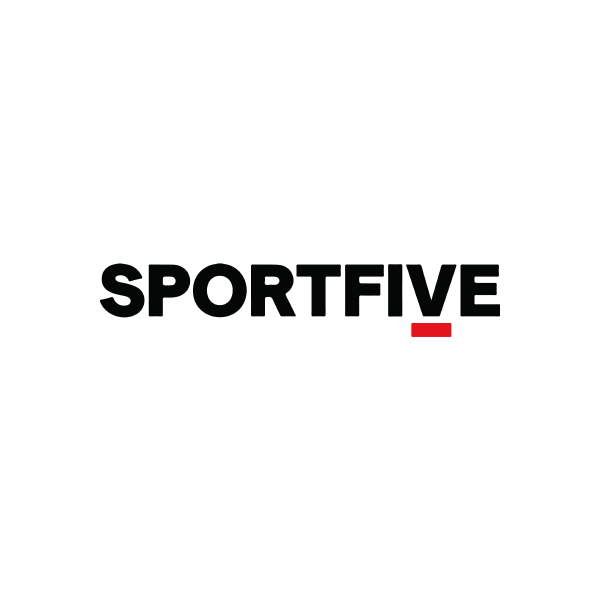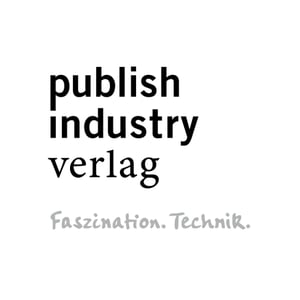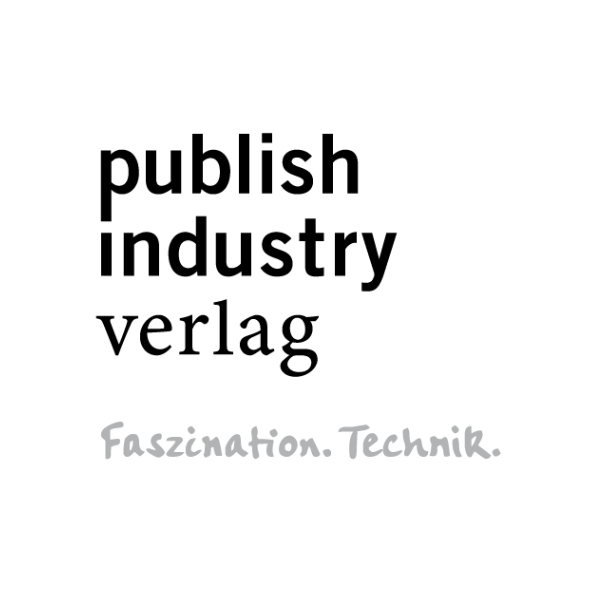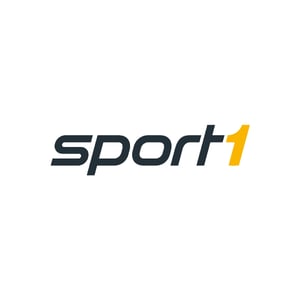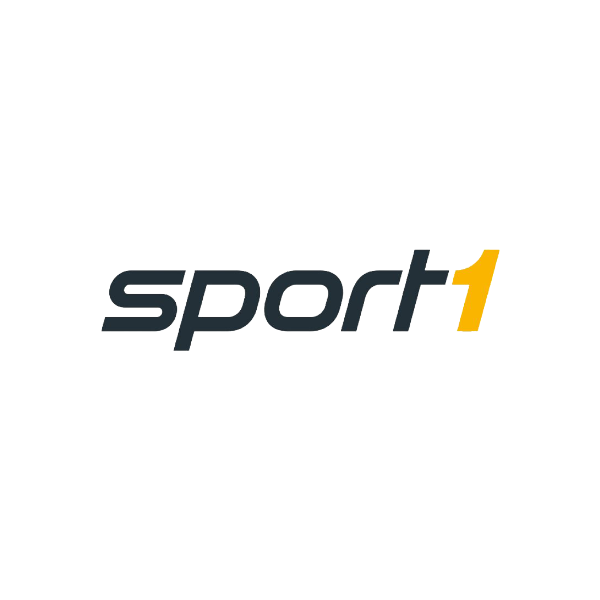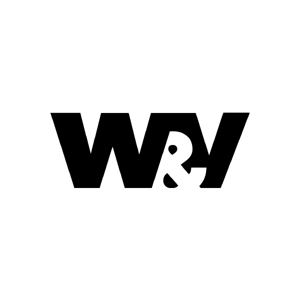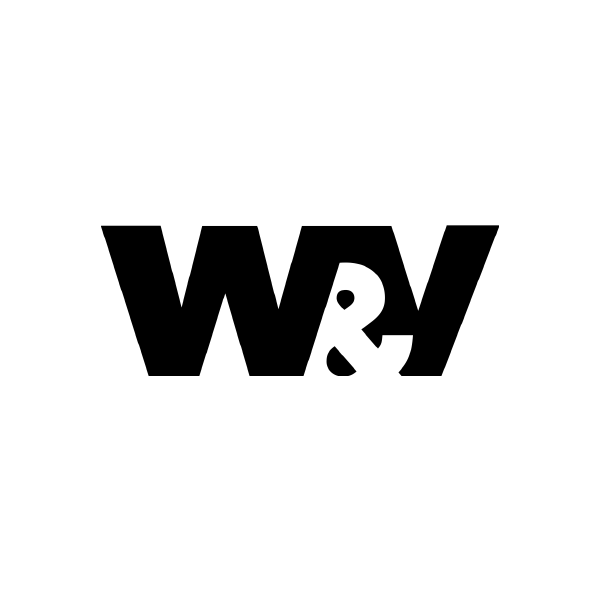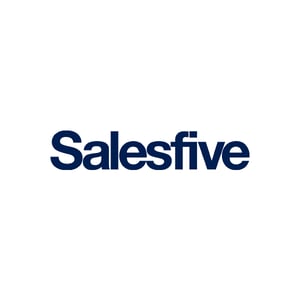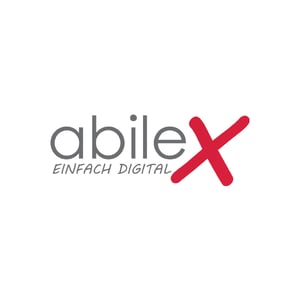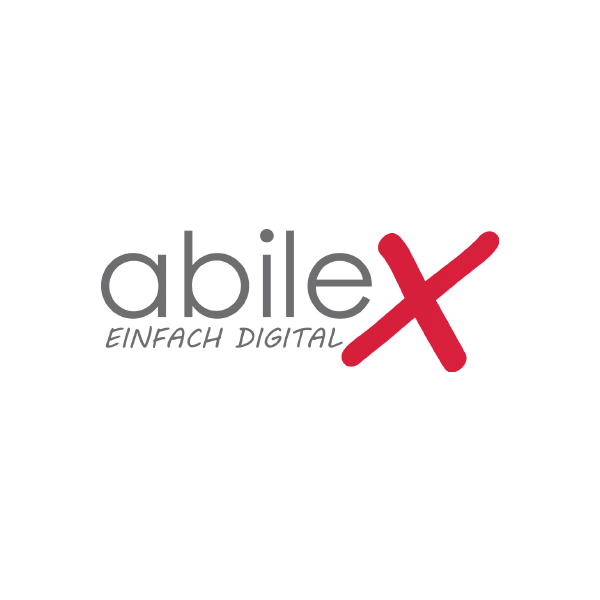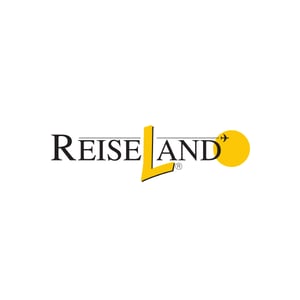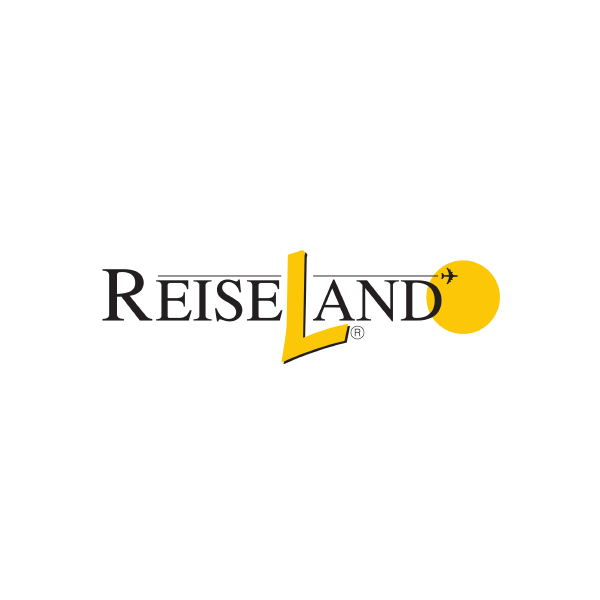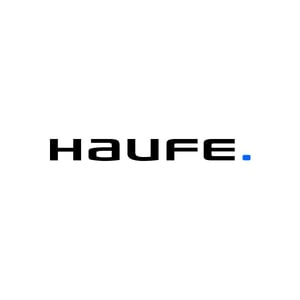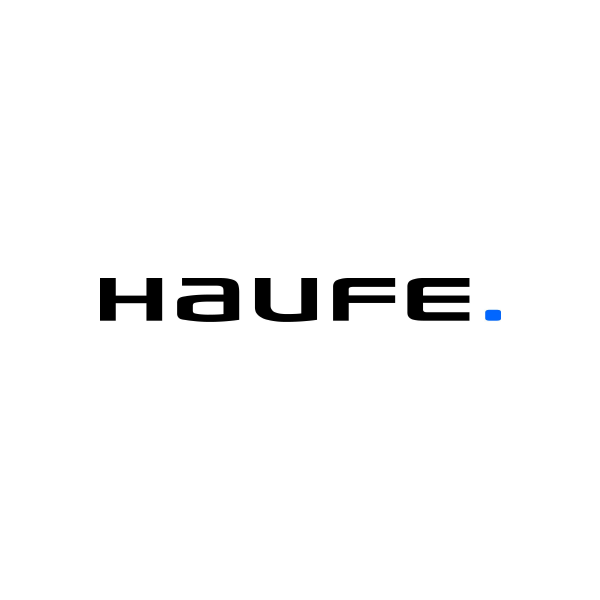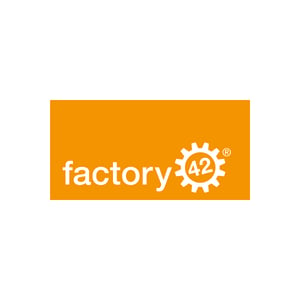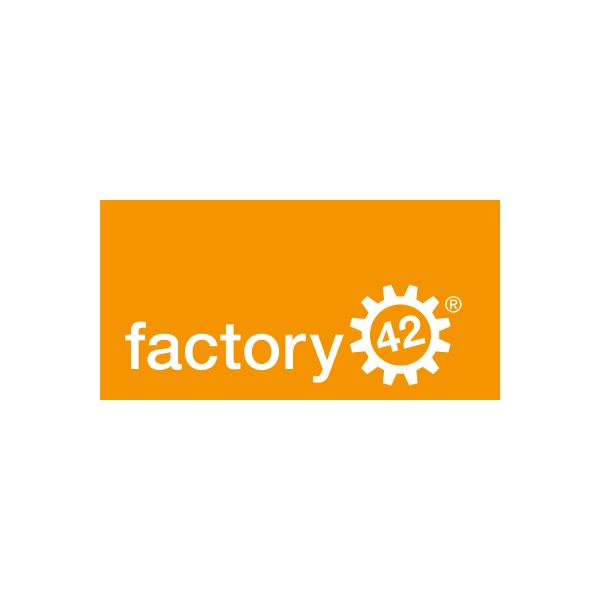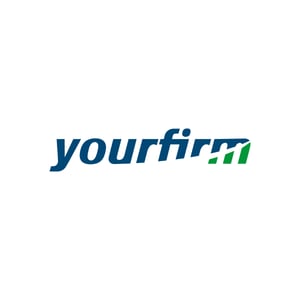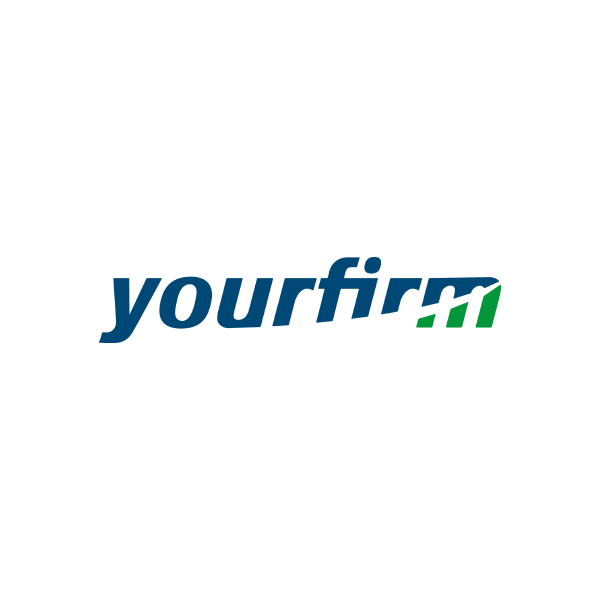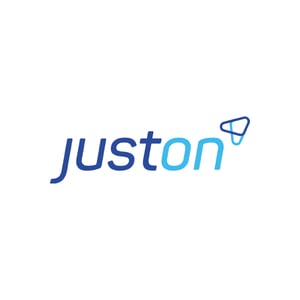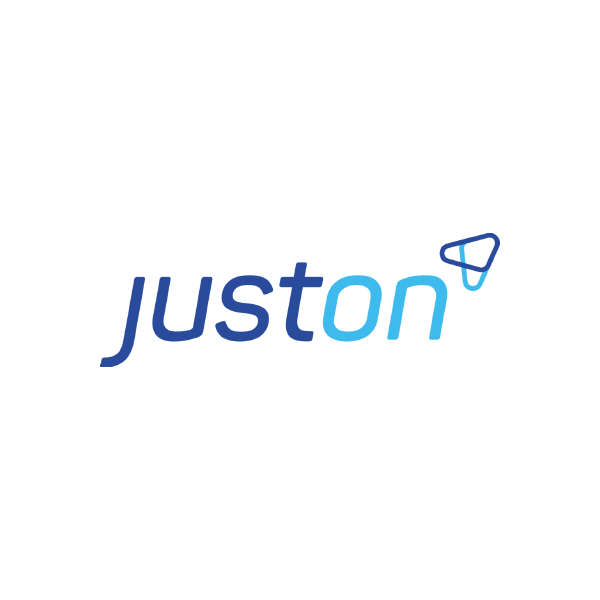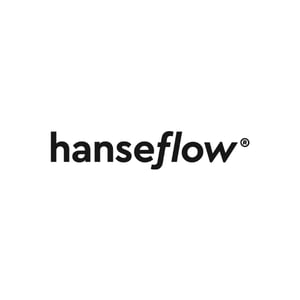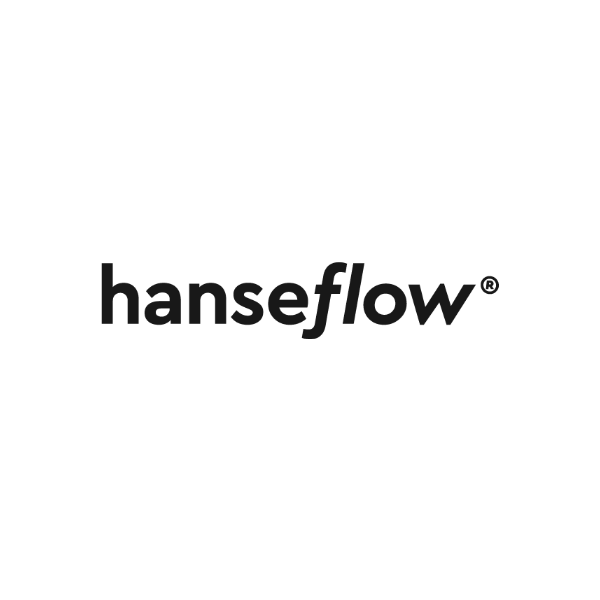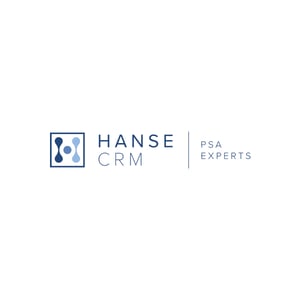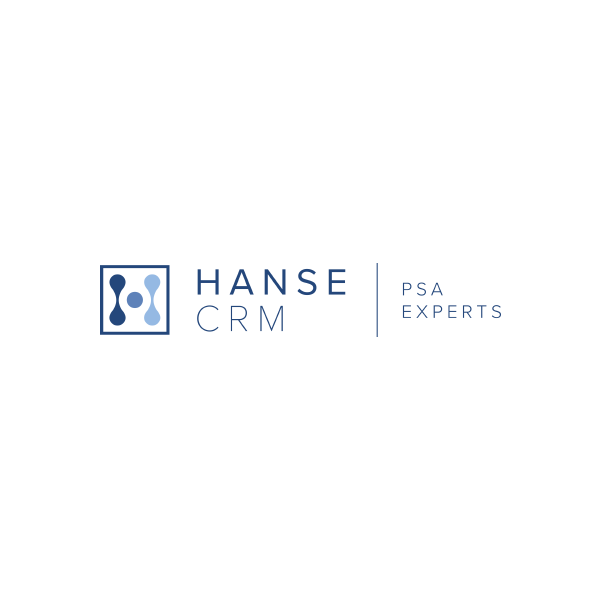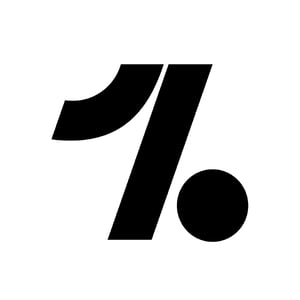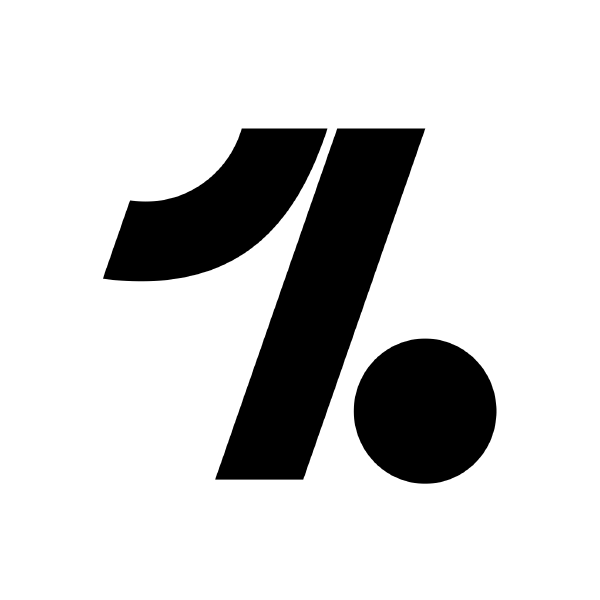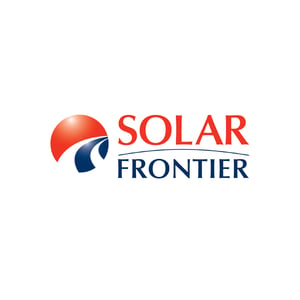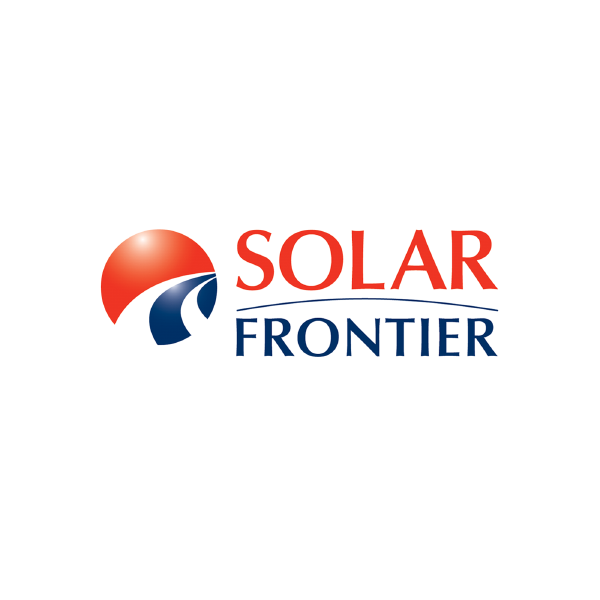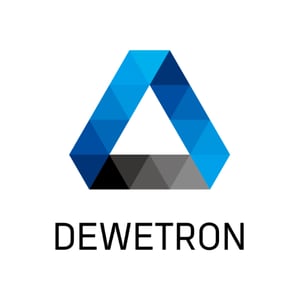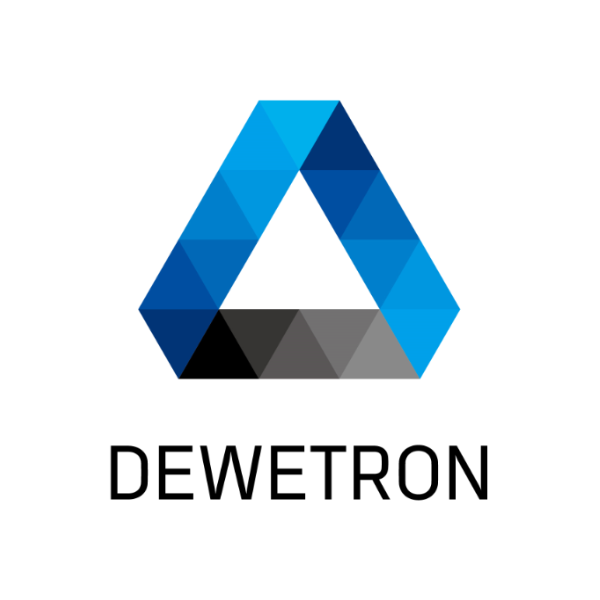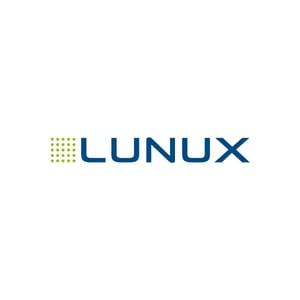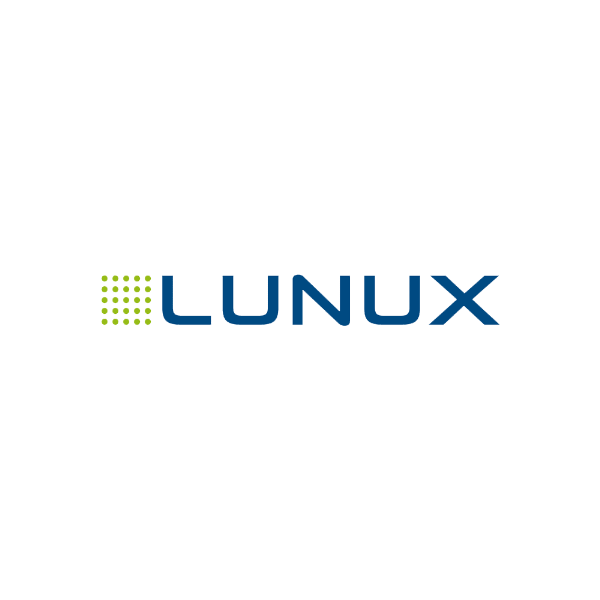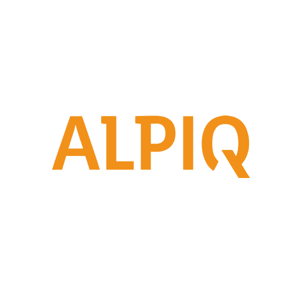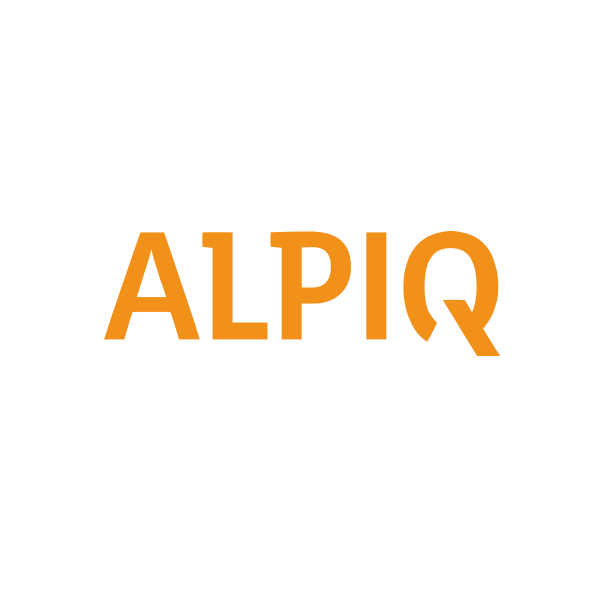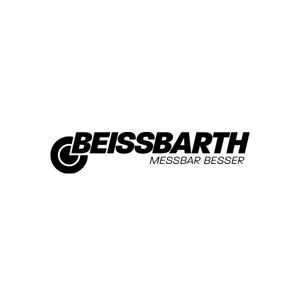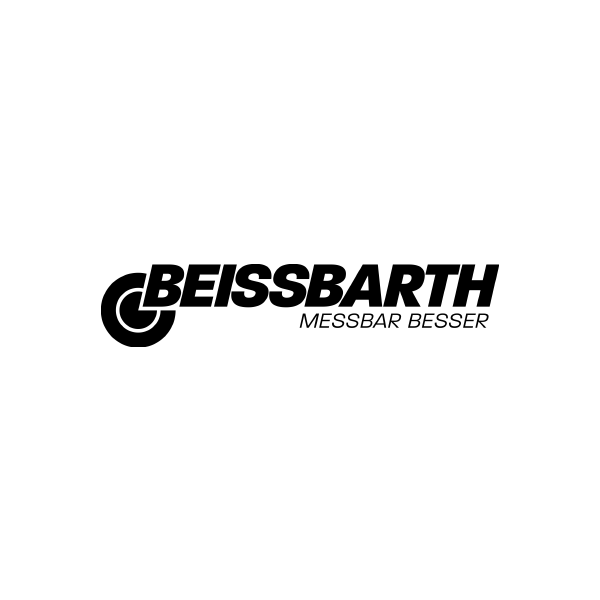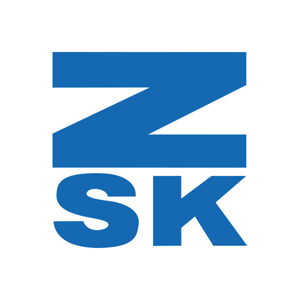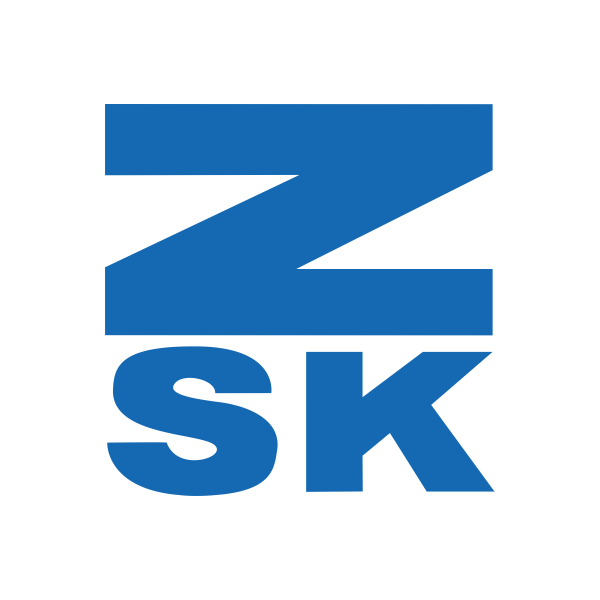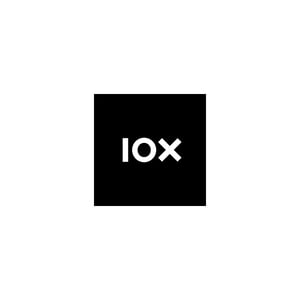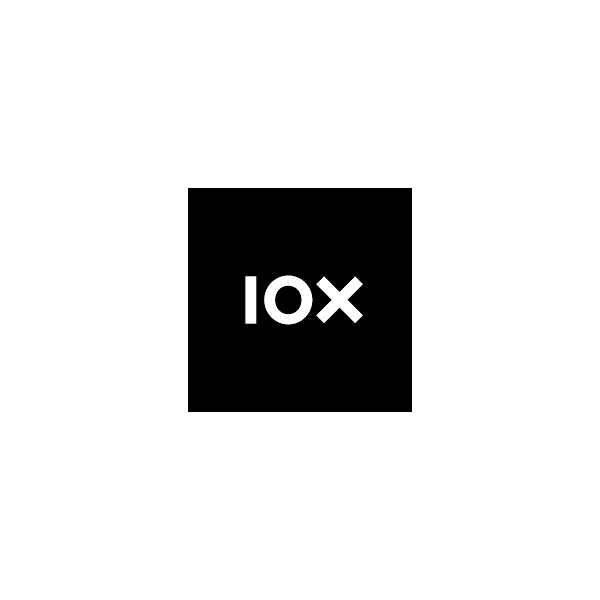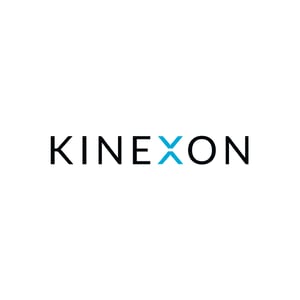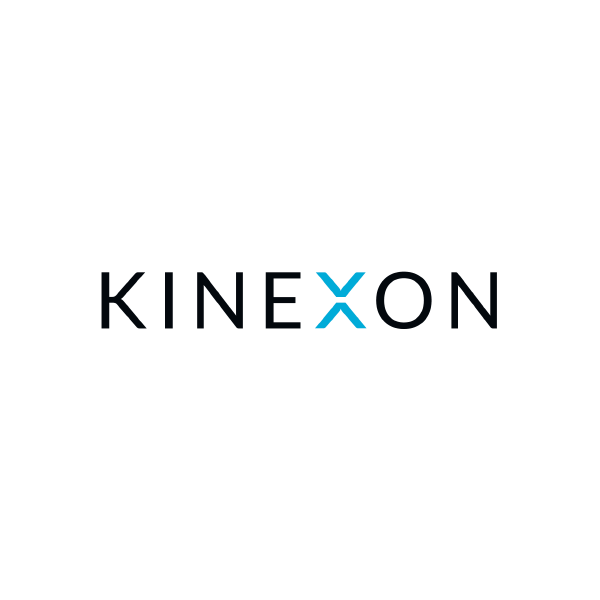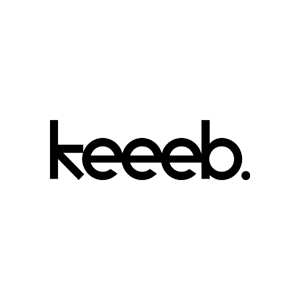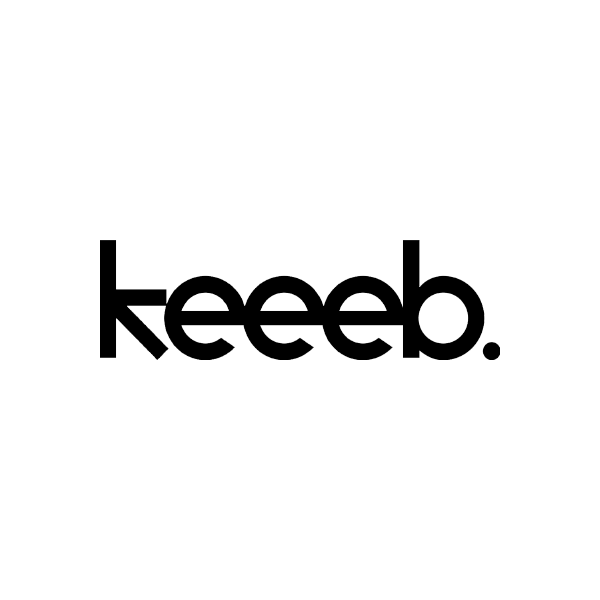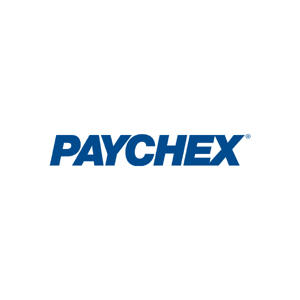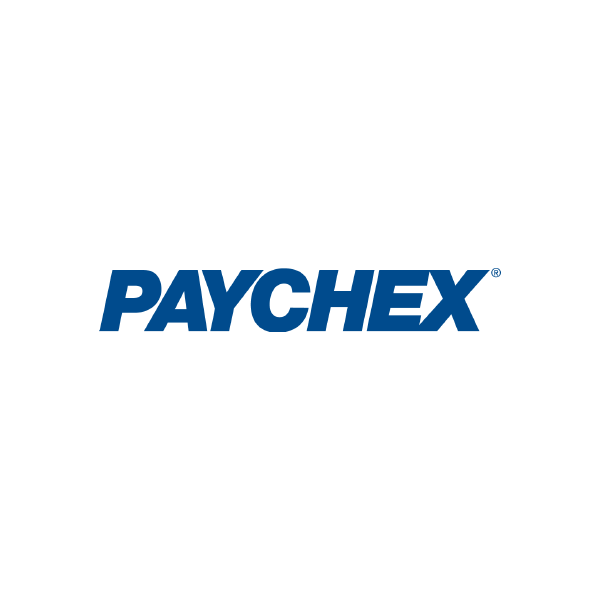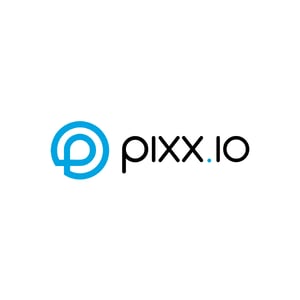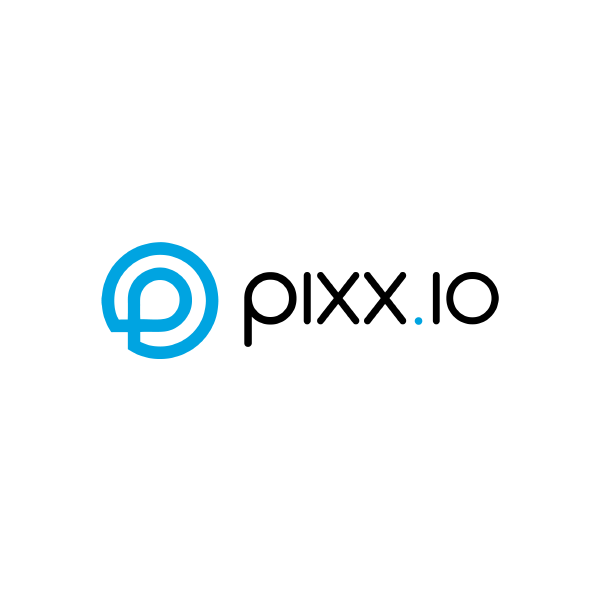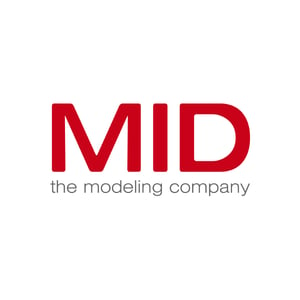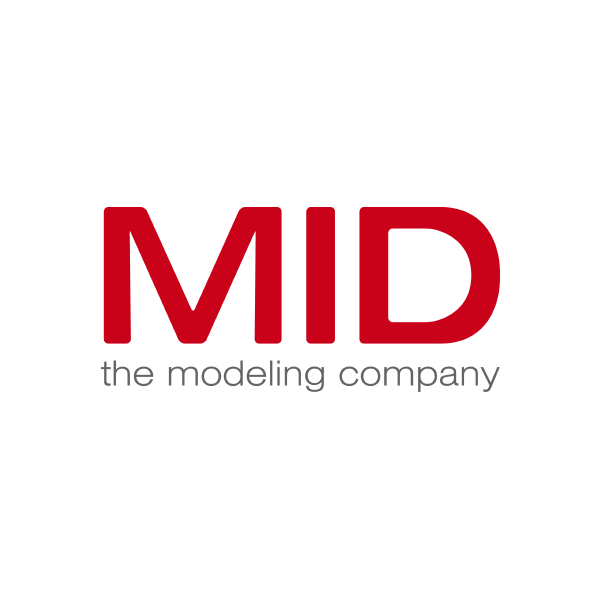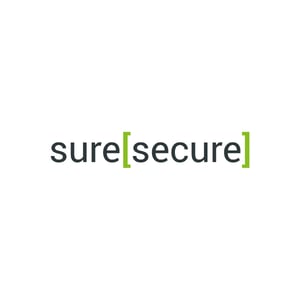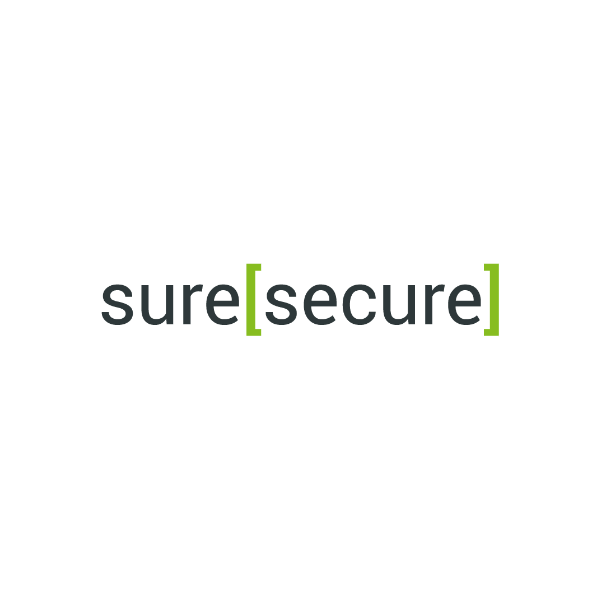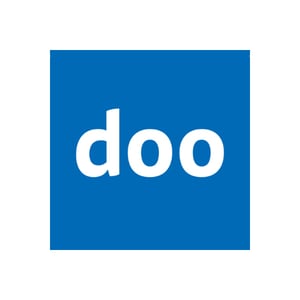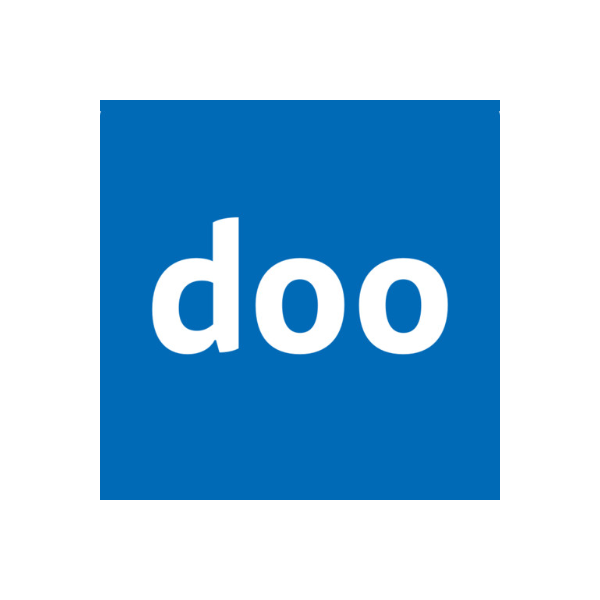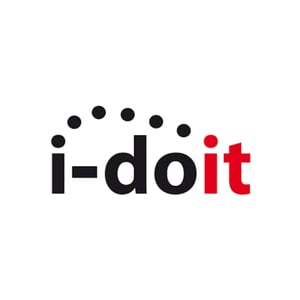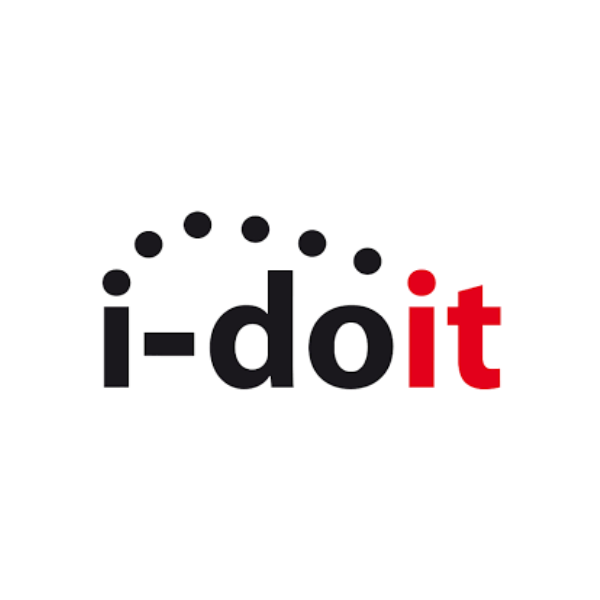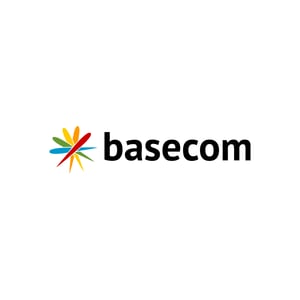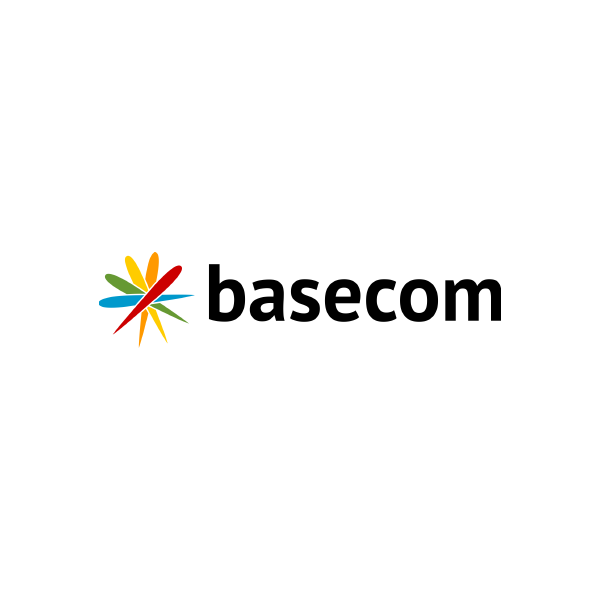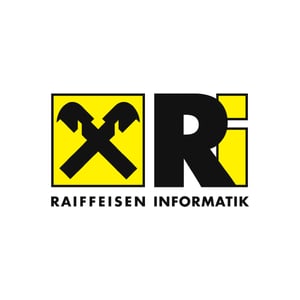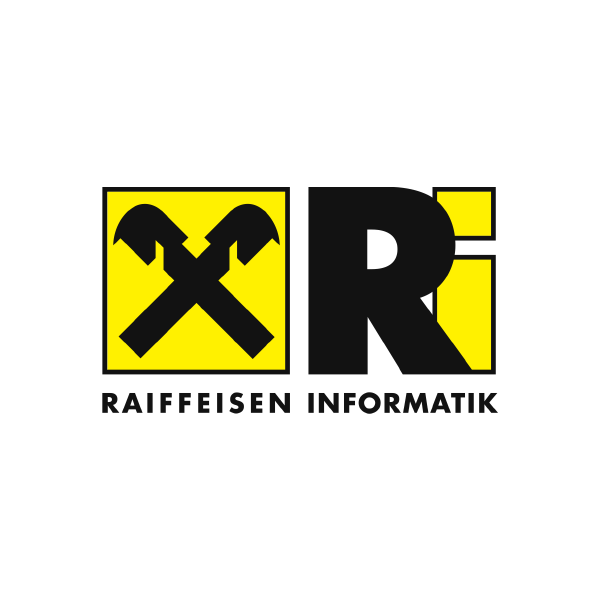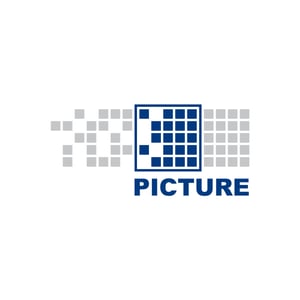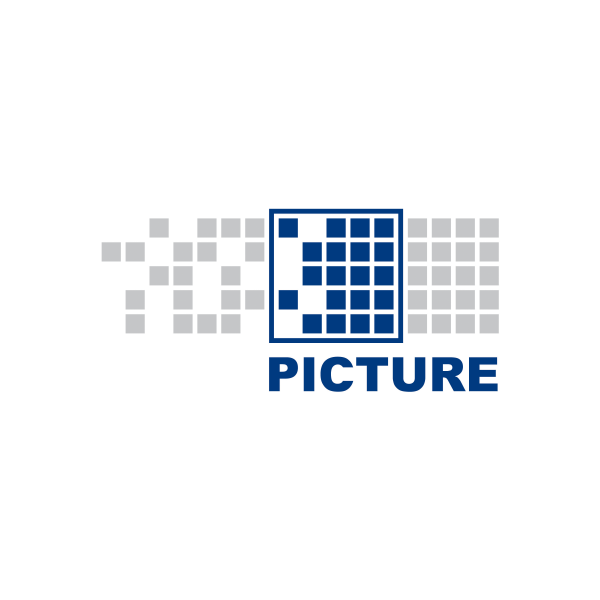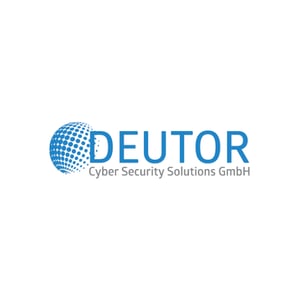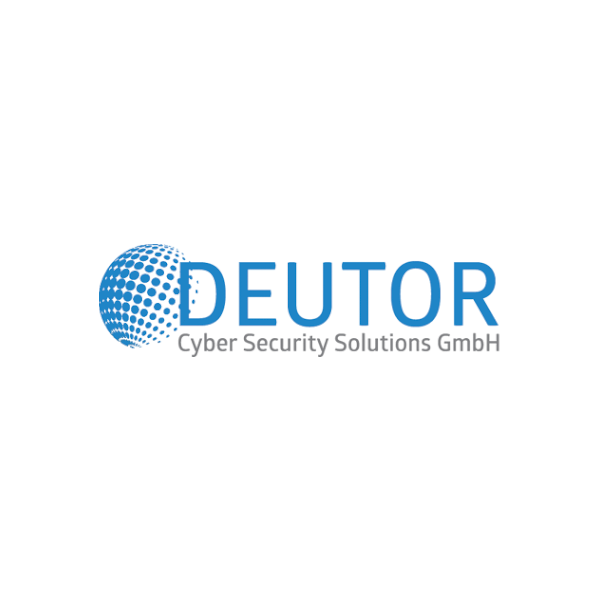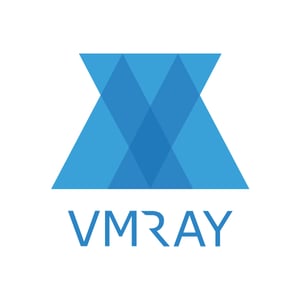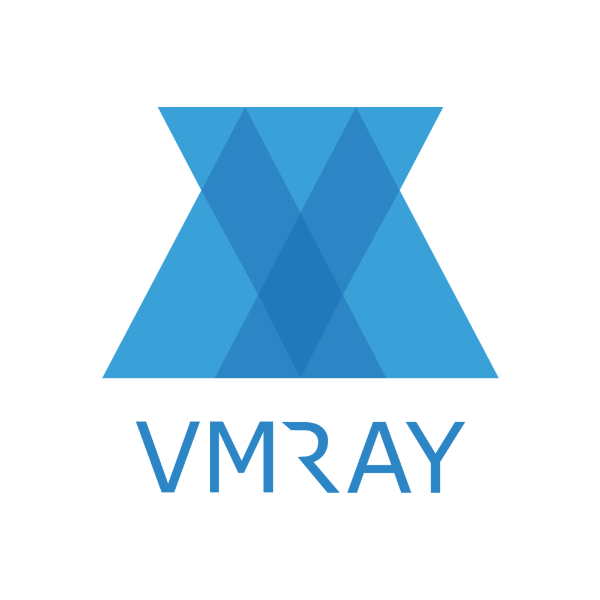 Salesforce is our passion
As an Independent Software Vendor (ISV) and AppExchange partner, we have been providing native Salesforce solutions based on the Lightning platform since 2013.
Our team, based in Munich, draws on many years of Salesforce experience and great technical expertise.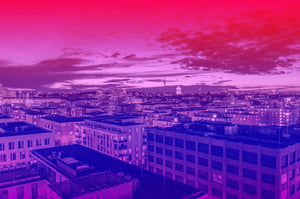 Strong partners at our side
Contact us to find the right Salesforce partner to implement our solution.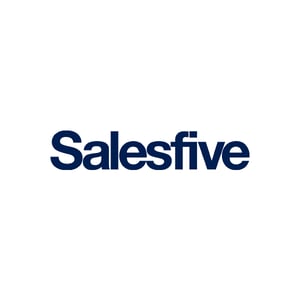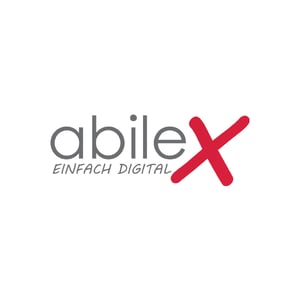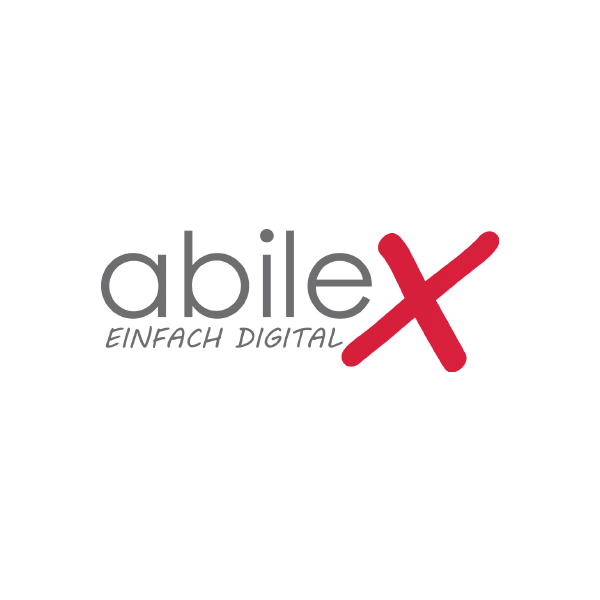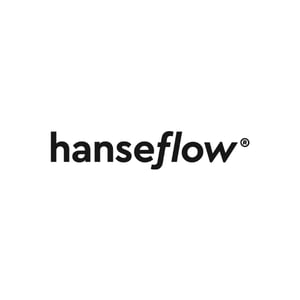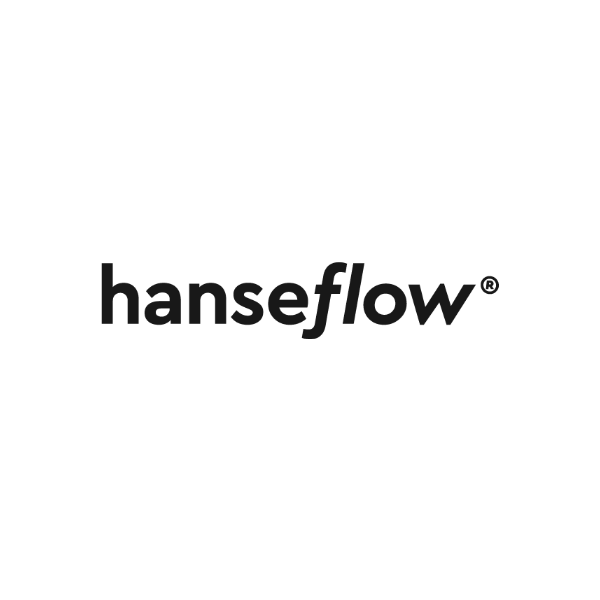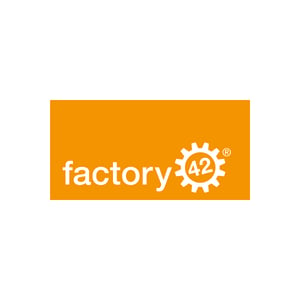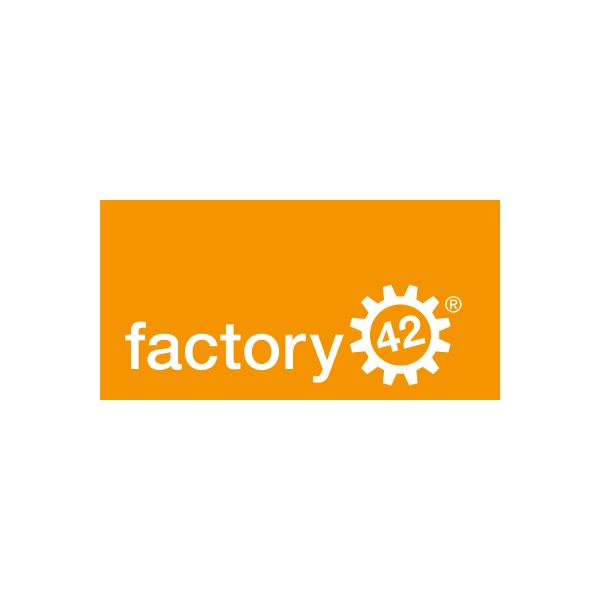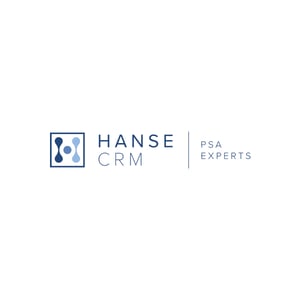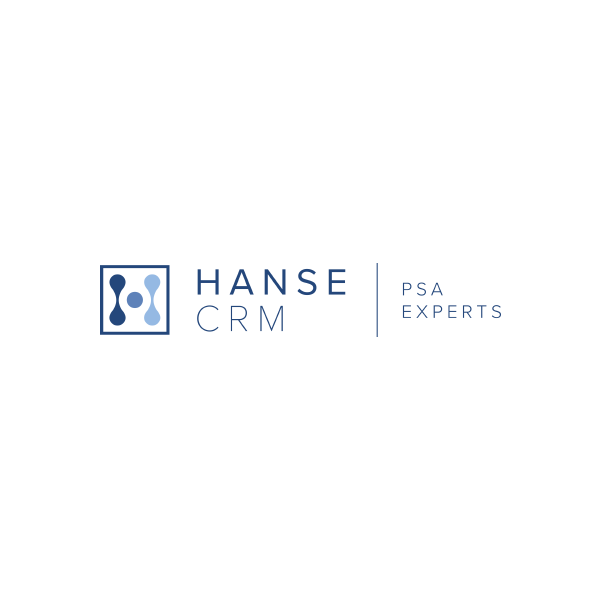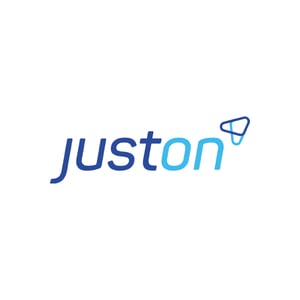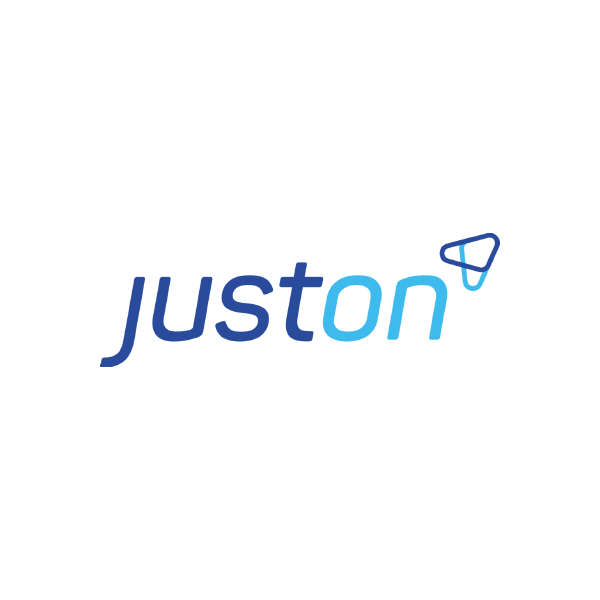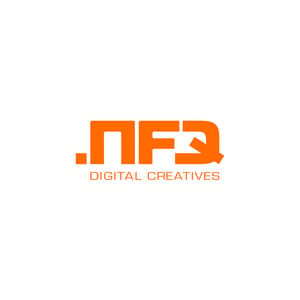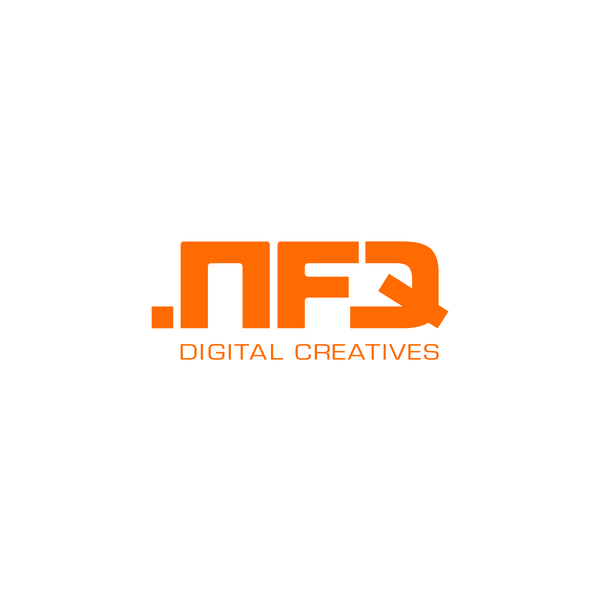 Would you like to know more?
Leave us a message