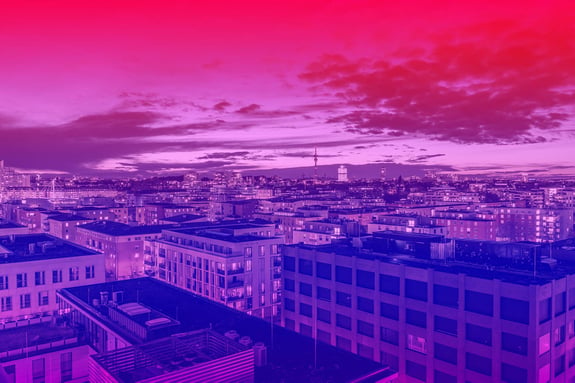 We love

Salesforce is our passion
As an Independent Software Vendor (ISV) and AppExchange partner, we have been offering native Salesforce solutions based on the Lightning platform since 2013.

Our team, based in Munich, draws on many years of Salesforce experience and great technical expertise.
TOUCH
Vision
Vision
Our goal is to provide the best possible experience for sales teams in Salesforce. Our focus is on an efficient and seamless opportunity and quoting process based on the Lightning platform.
TOUCH
Mission
Mission
Our team of Salesforce specialists gives everything for our customers and users every day. We are the speedboat among ISV partners. Our native solutions are 100% based on the Salesforce Lightning platform.
Ein starkes Team!
Und ein ebenso starker Arbeitsplatz
Michael Frohn
Inhaber / Geschäftsführer
Benedikt Kastl
Head of Business Development
Anne Krieg
Produktmanagement
Alexander Marquard
Werkstudent
Christian Szandor Knapp
Head of Salesforce Development
"
Gute Lösungen sind zukunftssicher, Schulden sind es nicht. In Salesforce übersetzt bedeutet das: An Standards halten, erst konfigurieren, dann anpassen. Es bedeutet auch: Schritt halten. Salesforce liefert drei riesige Releases pro Jahr, da heißt es dran- und manchmal auch ruhig bleiben, um den maximalen Nutzen für unsere Produkte zu ziehen.
"

appero GmbH
Balanstraße 73 | Haus 19
81541 Munich
Germany

E-Mail
info@appero.com

Telephone
+49 89 7167770 - 0